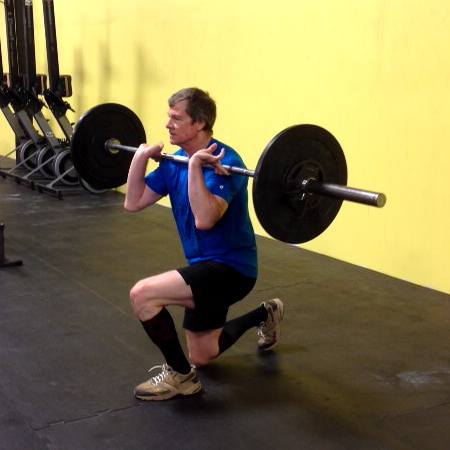 Dave Schleisman, along with his wife Joette, are fixtures in the 5AM class. They know what they're doing, they put in a consistent effort, and have a lot of fun in the process. Keep at it Dave!
---
Rest Day/Open Gym

"Top Tips For Your First Two Years of CrossFit" from Tabata Times

Great stuff here for everybody, even beyond your first two years of CrossFit. Have a read.